Where Home Care Meets Compassion
At Bethany Village Home Health Care, we're more than healthcare professionals. We are caring and compassionate individuals who love what we do. Meeting new people and building relationships with older adults is our passion.
Skilled nursing, therapy, and medical assistance can make it easier for older adults to continue living at home. We strive to make your life easier by offering customized health care services to meet each individual's needs.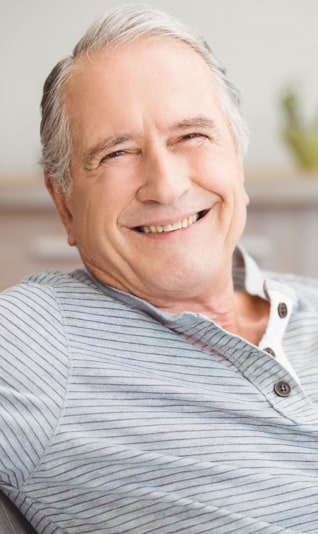 Aging in Place
Our goal is to provide professional care and preserve the independence of those who would like to keep living at home. Several services are available for you to choose from, including medication management, licensed therapies (PT, OT, Speech), skilled nursing and more.
Not sure if care at home or moving to assisted living is right for you? Learn more on our Home Health Care or Assisted Living pages or take a survey to find out what might be best for you or a loved one.
Work With Us
If you would like to join our motivated, skilled team, please see what positions are available on our Careers page.


"I had a bad fall last year. When i came home, I had a hard time moving, so having therapy in my home was a blessing … they got me back on my feet. They also gave me daily exercises, so I stay strong."
Maria C., patient
"… [Bethany Village Home Health Care] did a better job than I ever could. The physical therapist could encourage her, and my wife would respond to her better than she would have for me… because they're the experts."
Vic B., spouse of patient
"I did a Physical Therapy discharge for a client with many medical issues that needed a high level of care. [Our clinicians] Kathy, Jamie and Katie did a wonderful job with her and she has progressed well, meeting her goals. She would have likely been back in the hospital without our care."
Sandy, Physical Therapist with Bethany Village Home Health Care